Delivery for Wednesday, December 13

Easy crowd-pleasing dinners that are available every week.
Two recipes that change once per season make it easy to settle into a dinner routine. Mix and match with our weekly menu. Keep dinner fresh with pick-your-protein options and peak season produce.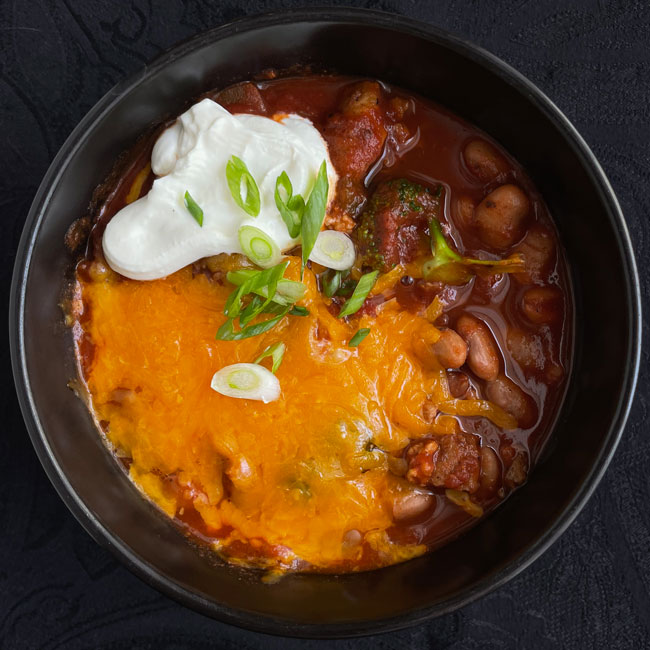 choose from Chicken, Meat, Seafood, or Vegetarian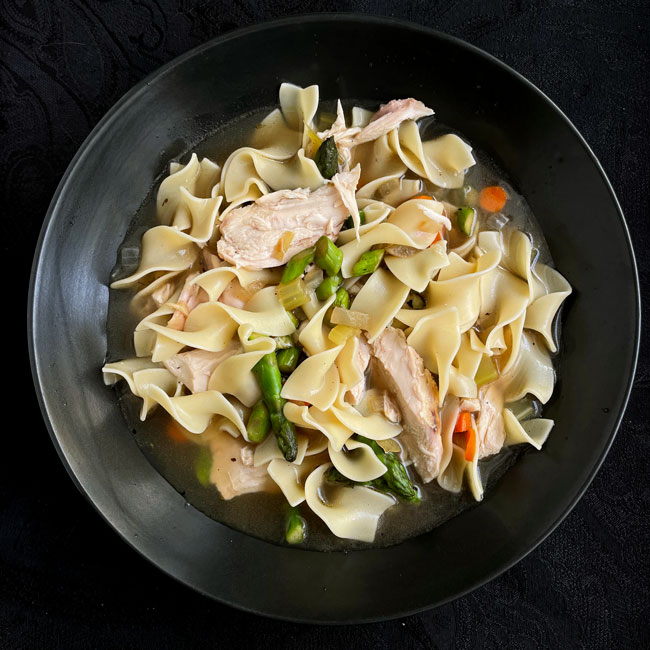 choose from Chicken, Meat, Seafood, or Vegetarian
Dinners are $13.00/serving and can be purchased as 2, 4, or 6 servings per meal. Minimum of $78 per delivery. Delivery is always free, but restricted to our delivery area.
Welcome to Homegrown Foods, a local organic meal kit delivery service for Minneapolis and St. Paul. We make it easier to put wholesome, well-balanced dinners on the table all week long. We find great foodie and family-friendly recipes, plan seasonal menus, and deliver all the portioned ingredients to your door.
COOK FROM SCRATCH.


Whole ingredients along with hand-mixed seasonings, marinades and dressings.

AUTHENTIC RECIPES.


All the hard-to-find ingredients for ethnic & gourmet recipes, without having to go to multiple stores.

LOCAL AND ORGANIC.


Ingredients are sourced from local and organic producers, when available. Dinner will taste better!

FRESH DOUGH.


We prepare pizza and crust dough from scratch.
How It Works
We plan

Seasonal menus featuring the freshest of Minnesota's bounty. Think of our menu as the "Chef's Table," with recipes that are carefully curated and family-approved.

You choose

Set your menu preferences to select the best dinners for your tastes, or go in weekly to hand-pick the meals you'd like instead. Order as often or as little as you'd like.

We deliver

We work with local farmers and suppliers to get all* the ingredients you need to make delicious dinners, delivered on Wednesdays using minimal, compostable packaging.

You cook

Whether you are a newbie or a seasoned chef, you will enjoy year-round recipes that make cooking fun, healthy, and good for the environment.
*While we provide all major ingredients, you will need some staple items. We let you know in advance if you need an egg or butter. Here is a list of pantry items.